Our Events
One of our main goals as a charity is to create a world where mental health is no longer stigmatised. Throughout the year we hold events for young people, teachers, school nurses, those working in mental health and anyone else with an interest.
Let's Start A conversation 22/09
On the 22/09 we held our first ever event as YMHM. We had an amazing response with all our talks and workshops packed full of enthusiastic young people and adults alike wanting to make a change.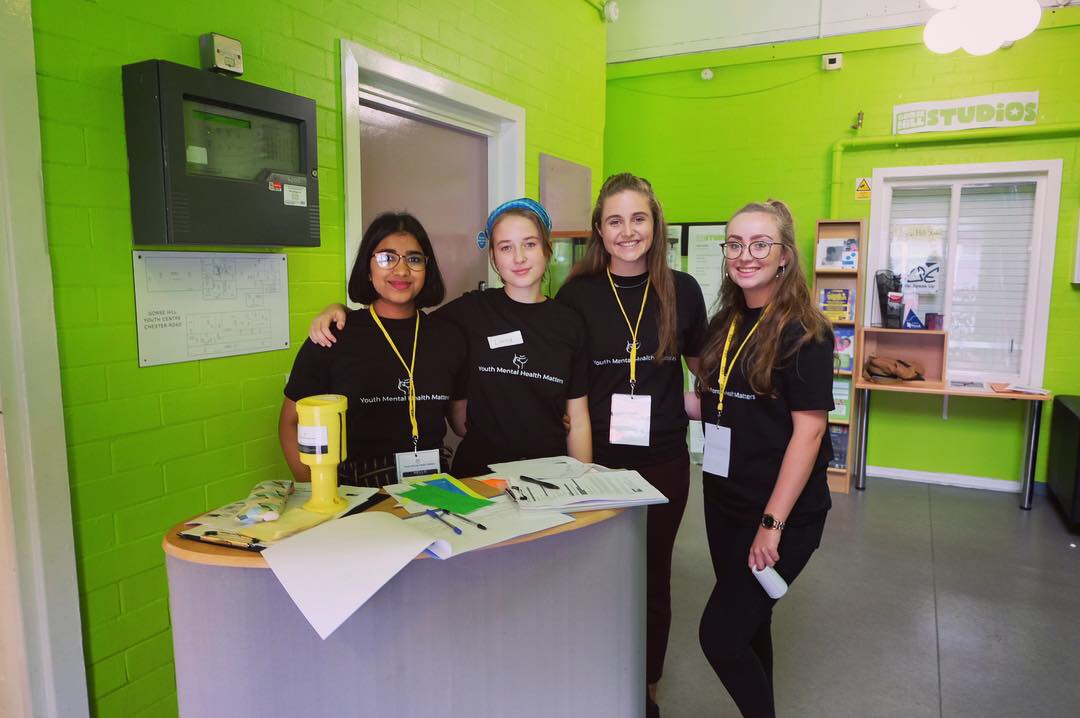 Continuing the Conversation… 5/10/2018
Schools and provisions from across Trafford came together, all with one aim in common, to talk about how Youth Mental Health Matters. To say the day was a success is very much an understatement, it was incredible!